Creation of new Non-Governmental Organisation (NGO) named eG4U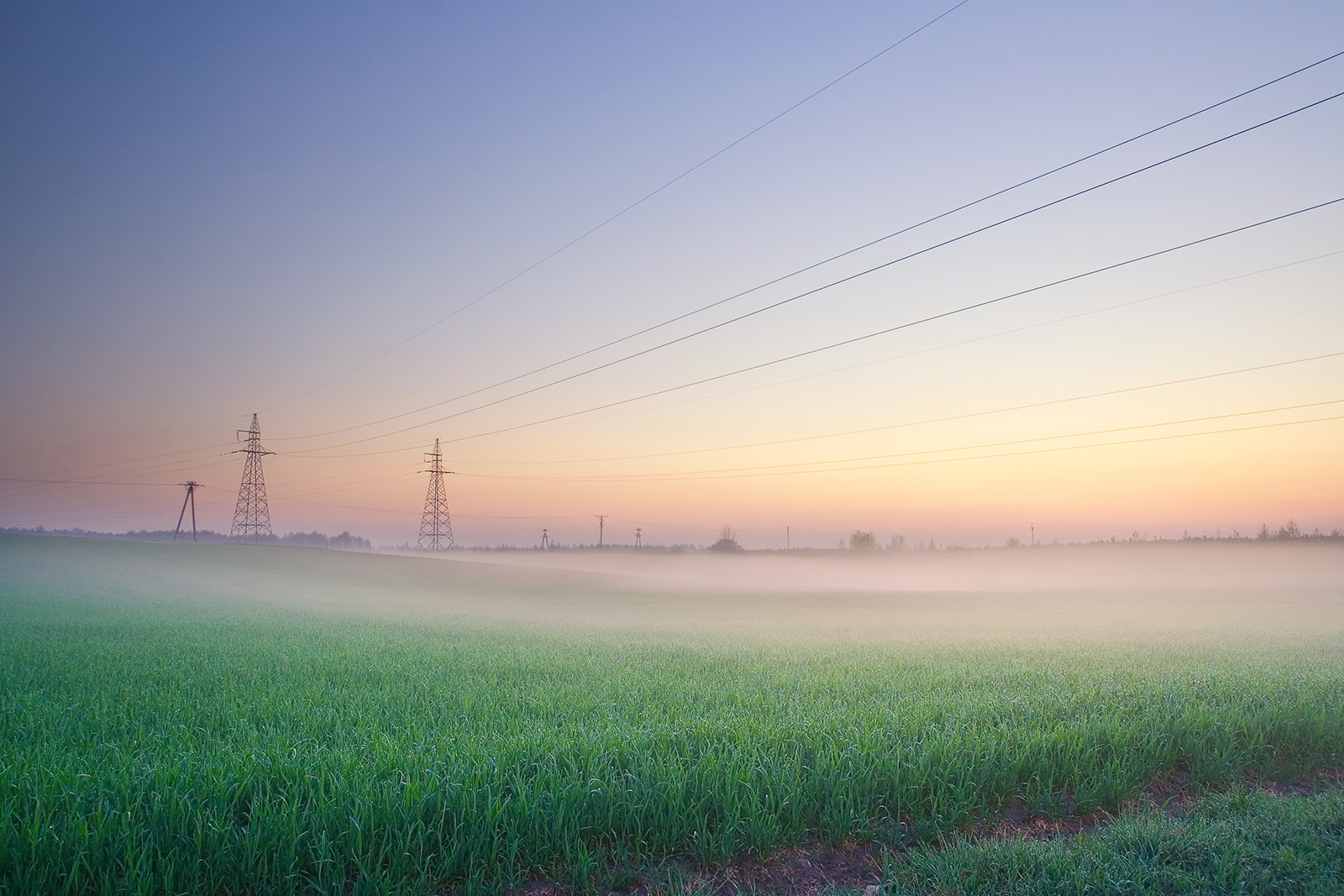 Paris, December 10th, 2015.
The European non-governmental organisation (NGO) of Information and Communication Technology (ICT) Users called « eG4U » announces its creation in Paris.
This NGO, dedicated to energy management & waste monitoring, has been created early December, 2015, by ICT (Information & communications technologies) users, members of ETSI (1) Industry Specification Group (ISG) called Operational energy Efficiency for Users (OEU), based in Sophia Antipolis (France).
The new NGO « eG4U », a non-profit organisation, is supporting the recent specifications of ETSI ISG OEU to be used in European enterprises. They define tools to monitor ICT energy consumption, energy re-use and renewable, as well as equipment energy waste.
This monitoring of energy consumption & waste for ICT sites & networks is based on a series of rules and key performance indicators (KPIs) that have been defined by ETSI ISG OEU user group in the following two spécifications :
ETSI GS OEU 001 « Energy Management; Global KPIs for ICT sites & networks»:
'DCEM' (Data processing & Communications Energy Management) is a KPI. This KPI classifies ICT sites according to an eco-efficiency class combining energy management related sustainability aspects: energy re-use or use of locally produced renewable energy -solar panels, wind power, etc.
ETSI GS OEU 018 «Waste management of ICT equipment » (2):
This document defines the most efficient tools, and recommendations and best practices to help ICT sector to manage the e-waste from a simple format. It includes some reminders of the regulatory frame in European Union regarding e-waste collection and treatment. It is expected to influence the development of a new ETSI Standard.
(see : http://www.etsi.org/standards-search#Pre-defined Collections )
These two specifications are aimed at helping companies and public administrations to match the new regulations for measuring and monitoring energy effectiveness and waste for ICT sites & networks.
The new organisation « eG4U » started its works in accordance and in compliance with the European Commission mandate M/462 on ICT energy sustainability. Governance and membership rules to join the new association will be soon available on the web portal : www.eg4u.org (non-profit association n° W751231956, Paris registration 07/12/2015, as "ASSOCIATION OF USERS FOR LIFE CYCLE RESOURCE MANAGEMENT FOR INFORMATION COMMUNICATION TECHNOLOGY").
« This initiative "eG4U" from ICT users (enterprises of all sizes, public administrations, etc.) is aimed at changing the good will declarations and promises about climate change into concrete acts", explains Dominique Roche, president of the new NGO organisation (also responsible for the Data Centre & ICT Eco-Efficiency Workgroup at CRIP user association, Paris, France). «Most of companies are taking very seriously their accountability for energy effectiveness and savings. The new KPIs and standards that we are promoting through our NGO « eG4U» will help all to be compliant with the new European regulations ».
Contacts:
Dominique Roche, President of « eG4U »
dominique.roche@eg4u.org
++33 6 82 81 43 67
Pierre Mangin, communication manager
pierre.mangin@eg4u.org
++33 6 64 39 00 11
(1) 1 ETSI institute, officially recognized as European standards Organisation, is a major player in Europe for
producing globally-applicable standards for Information and Communication Technologies (ICT), including
fixed, mobile, radio, converged, broadcast and Internet technologies. (see: http://www.etsi.org/)
(2) Electrical and electronic equipment such as computers, TV-sets, fridges and cell phones and all professional equipment from ICT domain (e.g. fixed and mobile networks, servers, storage units, transmission equipment) are one of fastest growing waste streams in Europe: from 9 million CO2 tons per year generated in 2005 (date of Kyoto protocol application), it is expected to overtake 12 million tons by 2020. Further to the 1997 Kyoto protocol the European Commission has issued, and will issue, Directives and Regulations in order to improve e-waste processing of whole industry sectors. Therefore suppliers and users ICT equipment must implement "Green" tools (indicators, recognized Green levels) to monitor waste processing of ICT equipment. (see: http://www.etsi.org/)