The eG4U NGO
eG4U is a Non Governmental Organisation of ICT (Information & communications technologies) users  from public and private sector, working together in order to improve  Energy Management & Waste monitoring  in the three main domains of ICT Sites, Smart Cities and  Electrical and Electronic Equipment.
eG4U has been created early December, 2015, by ICT users, members of ETSI(*) Industry Specification Group (ISG) called Operational energy Efficiency for Users (OEU).
ETSI specifications
eG4U is supporting the four recent specifications of ETSI ISG OEU to be used in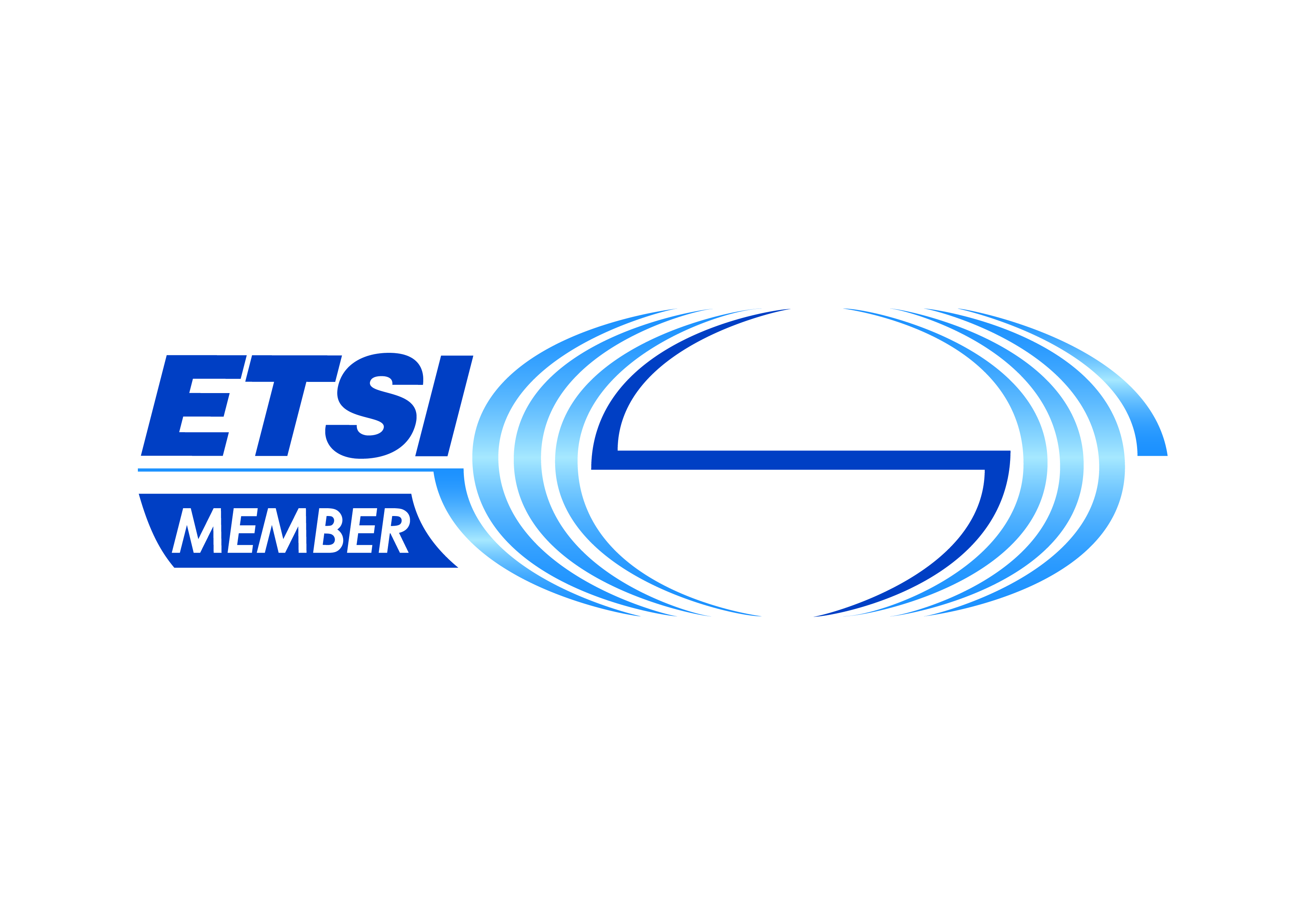 European enterprises :
These specifications are aimed at helping companies and public administrations to match the new regulations for measuring and monitoring energy effectiveness and waste for ICT sites & networks. eG4U  started its works in accordance and in compliance with the European Commission mandate M/462 on ICT energy sustainability.
(*) ETSI institute, officially recognized as European standards Organisation, is a major player in Europe for producing globally-applicable standards for Information and Communication Technologies (ICT), including fixed, mobile, radio, converged, broadcast and Internet technologies. (see: http://www.etsi.org/)